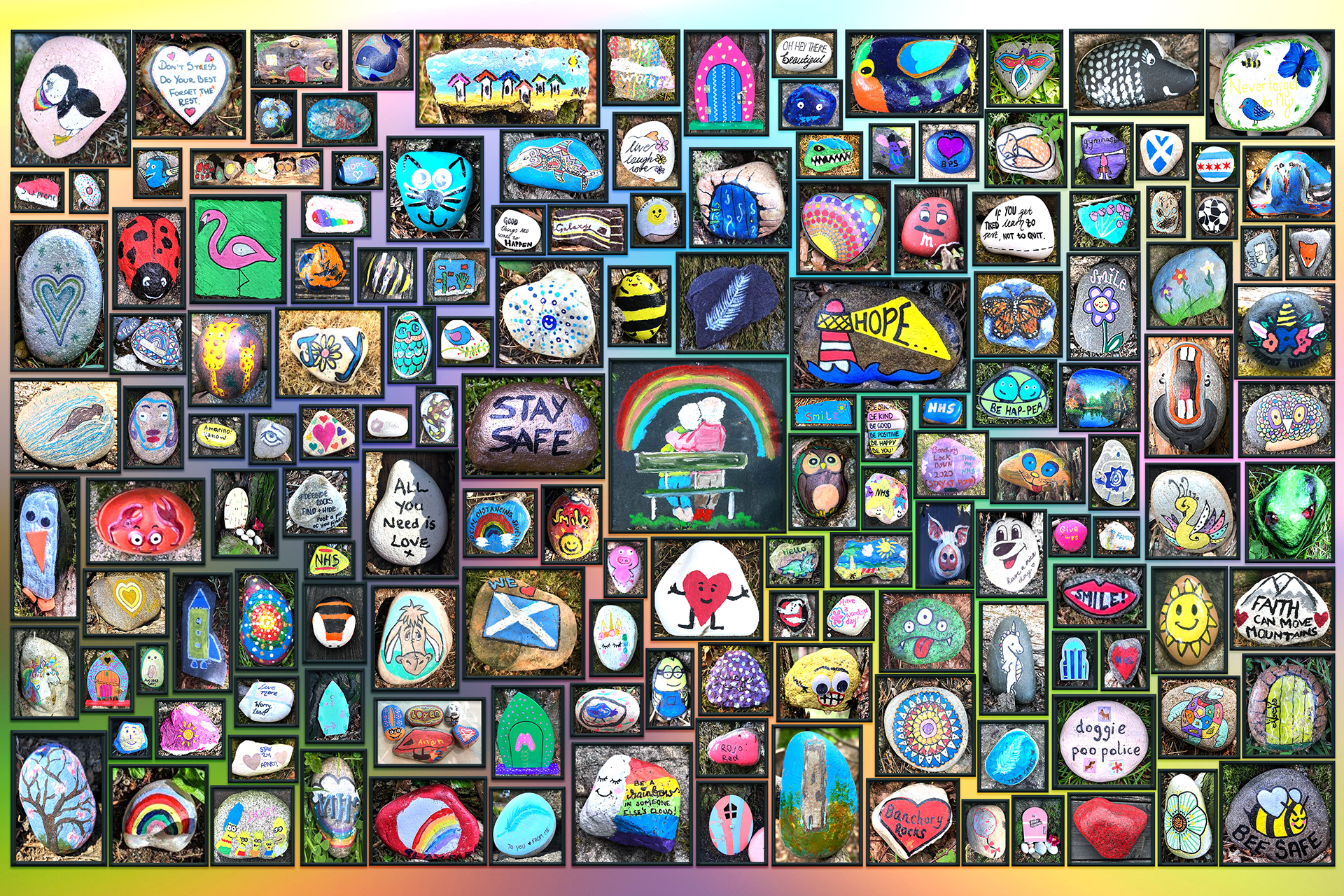 THE ROCK MONTAGE PHOTO PRINT 
The size of the print is 12x8", it comes with an elegant black mount which makes the overall size of the product 14x11". 
The price of the print is £15.00
THE ROCK MONTAGE JIGSAW PUZZLE
The Jigsaw Puzzle has 120 pieces and the finished puzzle measures 293x200mm. It 
has a high gloss finish and
 is presented in a metal tin with the Rock Montage Image on the lid. 
The Price of the Jigsaw Puzzle is £20.00
ALL PROFIT WILL BE DONATED TO BANCHORY NO.1 CHARITY
Due to popularity I have sold out the Jigsaw Puzzles. Let me know if you want one and, if there is enough demand then I can order a second batch.
Please click
here to purchase the Print.
The Prints are only for collection at my Home Studio in Banchory. If you are unable to 
collect them please let me know.
If you have got any question 

about

 the Print or the Jigsaw Puzzle please send me a note below.

​​​​​​​